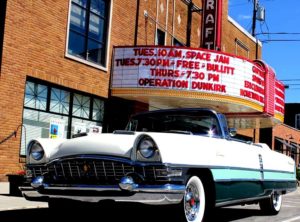 Max Merritt Auto Parts, INC. has supplied quality new, used, and reproduction Packard parts and accessories to the hobbiest since 1960. We have 2 locations with millions of NOS, NORS, and used parts for 1920 – 1956 Packards. We are your "one stop shop" for all your Packard parts needs!
"Dedicated to Keeping Packard on the Road."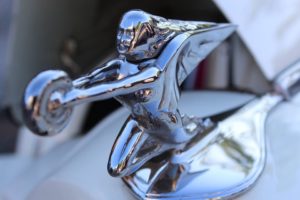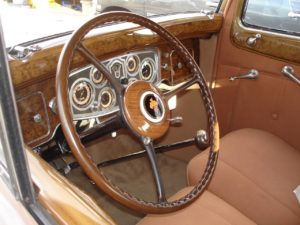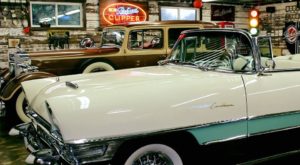 NOS and used packard parts
We have 6 warehouses full of NOS and used Packard parts. All of the parts are inventoried by the original Packard part numbers. We use the original parts catalogs to identifiy and find your exact replacement part. We also have over 150 used Packard vehicles in our inventory.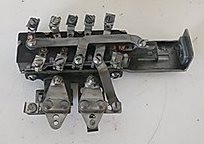 Rebuilt electrical parts
From headlight to ignition switches to auto leveling and power window switches, we take good used cores and remanufacture electrical items back to their original condition. These are all tested and verified before they leave our facility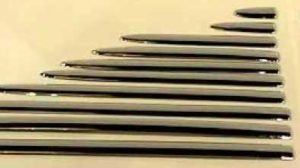 Custom body side moldings
We manufacture Stainless Steel Moldings for any car, any length. Moldings are made to order for runningboard trim, hood moldings, and other applications. Moldings in 3/4 & 1 inch widths are available with pointed, offset, or squared ends. Moldings in 1/4 & 1/2 inch widths are also available with pointed or squared ends.

Bert R.
"Fantastic, well organized. Professional and helpful people."

Tim S.
"Decent prices and delivery time. They back their parts and answer questions about installation, etc."
MATTHIAS H.
"Fast and excellent service to Europe. Very good quality of the factory and reproduced Packard parts…. "

FREDERICK W.
"I depend on Max Merritt. Ordered a repair kit and it was shipped same day for next day delivery. Got it on time. Friendly service."